2019 REPUBLICAN Candidates
Candidate for Legislative District 1
Candidate for Legislative District 5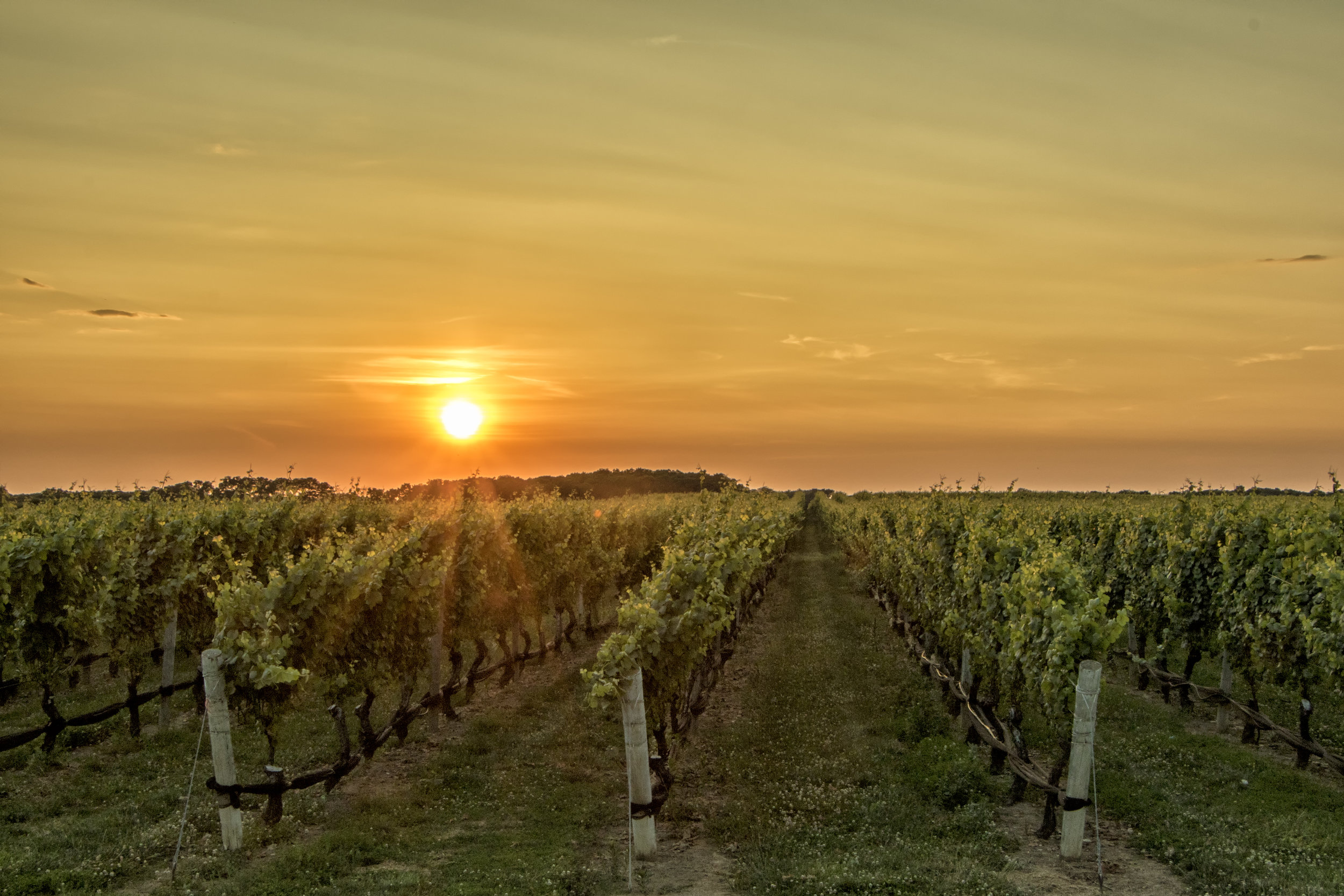 Meet Jesse Garcia
Jesse was unanimously elected as the Chairman of the Suffolk County Republican Party in April of 2019. He serves as the first Hispanic County Leader in the State of New York of any party. Jesse also serves at the Chairman to the Town of Brookhaven Republican Committee (BTRC) a post he has held since 2007.
As the Brookhaven Town Republican Committee Leader, Jesse and his team have worked with other hard-working Republicans to accomplish numerous political victories to make the Town of Brookhaven a Republican stronghold in Suffolk County. With these skills he is hungry to bring victories to the county level with an intensity matched by none.
As reported in Newsday, Jesse is a a three-decade political veteran, worked as a GOP campaign manager, Brookhaven Town chief of staff and chief of staff to former GOP Rep. Felix Grucci before taking over as Brookhaven Town leader in 2007.
As Brookhaven Republican chairman, Garcia recaptured control of the town board and the town supervisor and highway superintendent positions after the party had lost control in 2005 in the wake of corruption scandals.
Republicans, meanwhile, regained the 1st Congressional District seat with the election of Lee Zeldin. They also won back the county legislative seat held for 12 years by Democrat Kate Browning, with the election of Rudolph Sunderman, Mastic's fire chief," wrote Newsday.
While the much publicized "Blue Wave" may have come crashing down on other areas of Long Island, the Red Brick Wall of Brookhaven Held Strong, with an impressive Republican majority voting turnout. Among some of our successes on Election Night, 2018:
10 of the 11 competitive races in Brookhaven were won by Republican candidates

Our Congressman, Lee Zeldin, received more than two thirds of his 15,000 victory margin in Brookhaven

Three new Republican Judges will take the bench in District Court in Brookhaven

An overwhelming majority of nearly 60% of Brookhaven residents supported the bi-partisan reform initiative to restore and expand term limits

Dean Murray won his Brookhaven EDs by almost 4,000 votes

Successfully retained Third District Assembly seat electing Republican Joe Destefano

And, Republican Gubernatorial candidate, Marc Molinaro, topped Andrew Cuomo by about 1000 votes in Brookhaven despite the Democrat winning Suffolk County by 4%.
Jesse lives in the Hamlet of Ridge with his wife Diane and his son J. Alex.
TIMELINE:
November, 2017: The BTRC knocked off 12 year Democrat and captured the Third Legislative District with the election of Rudy Sunderman. The election of Brookhaven's Rudy Sunderman broke the Democrat Party's long-standing Super-Majority grip on the Suffolk Legislature
November, 2015: Knocked off 10 year Democrat and captured a SIXTH seat on the Town Board by electing Michael Loguercio. The last time the BTRC had 6 elected Town Board members was in 2003. NOTE: After winning by 99 vote in 2013, and a subsequent Supreme Court challenge by Democrats, Michael Loguercio's victory at the 2013 ballot box was overturned by the Democrat-Controlled Appellate Division and the Democrat incumbent given a 4 vote victory.
November, 2014: Brookhaven served as the driving-force in recapturing the First Congressional District by electing Lee Zeldin. The Brookhaven GOP delivered a 10,000 vote plurality for Zeldin. Brookhaven provided Comptroller John Kennedy with an estimated 7,000 vote plurality in Kennedy's win on a single ballot line. The BTRC also maintained the GOP control of the State Legislature by electing Tom Croci to Third Senate District; and. re-captured the 3rd Assembly District with Dean Murray after the Democrats took seat in the Obama-driven Presidential year that was impacted by SuperStorm Sandy.
November, 2013: Took back Town District 3 from Democrats by electing Kevin LaValle and providing the Brookhaven GOP with a Super-Majority on the Brookhaven Town Board. Also captured the last remaining Town-wide seat from the Democrats by electing a New Town Clerk Donna Lent
March, 2013: Elected Dan Losquadro as Highway Superintendent & capturing the post after 9 years of Democrat control
November, 2012: Elected Ed Romaine as the 70th Supervisor of Brookhaven Town in an Obama-dominated year at the polls
November, 2010: Knocked off sitting Democrats in the 1st Assembly District; Family Court Judge; and helped restore the GOP Majority in the Senate by electing Lee Zeldin to SD3
Winter, 2010: In separate Special Elections, took back the 3rd Assembly District after more than 11 years of Democrat control & elected Dan Panico to the Town Board to the seat vacated by the untimely passing of Councilman Keith Romaine
November, 2009: Recaptured to 4th Legislative District of the County Legislature
November, 2007: Successfully captured a GOP majority on the Town Board by electing 2 new Members & recaptured the Tax Receiver's Office with Lou Marcoccia
2007 to Current: Unanimously Re-Elected Brookhaven Town Republican Committee Chairman
March, 2007: Elected from initial field of 9 candidates to the current post of Chairman, Brookhaven Town Republican Committee by 63% of the overall vote
2001 - Jan, 2003: Chief of Staff to Congressman, New York's First District
1996 - 2000: Served as the first ever Chief of Staff, Brookhaven Town Supervisor Felix Grucci
1992 - 1995: Served as Executive Assistant, Brookhaven Town Supervisor
1987 - 1992: Served as Editor in Chief, Messenger/Review Newspapers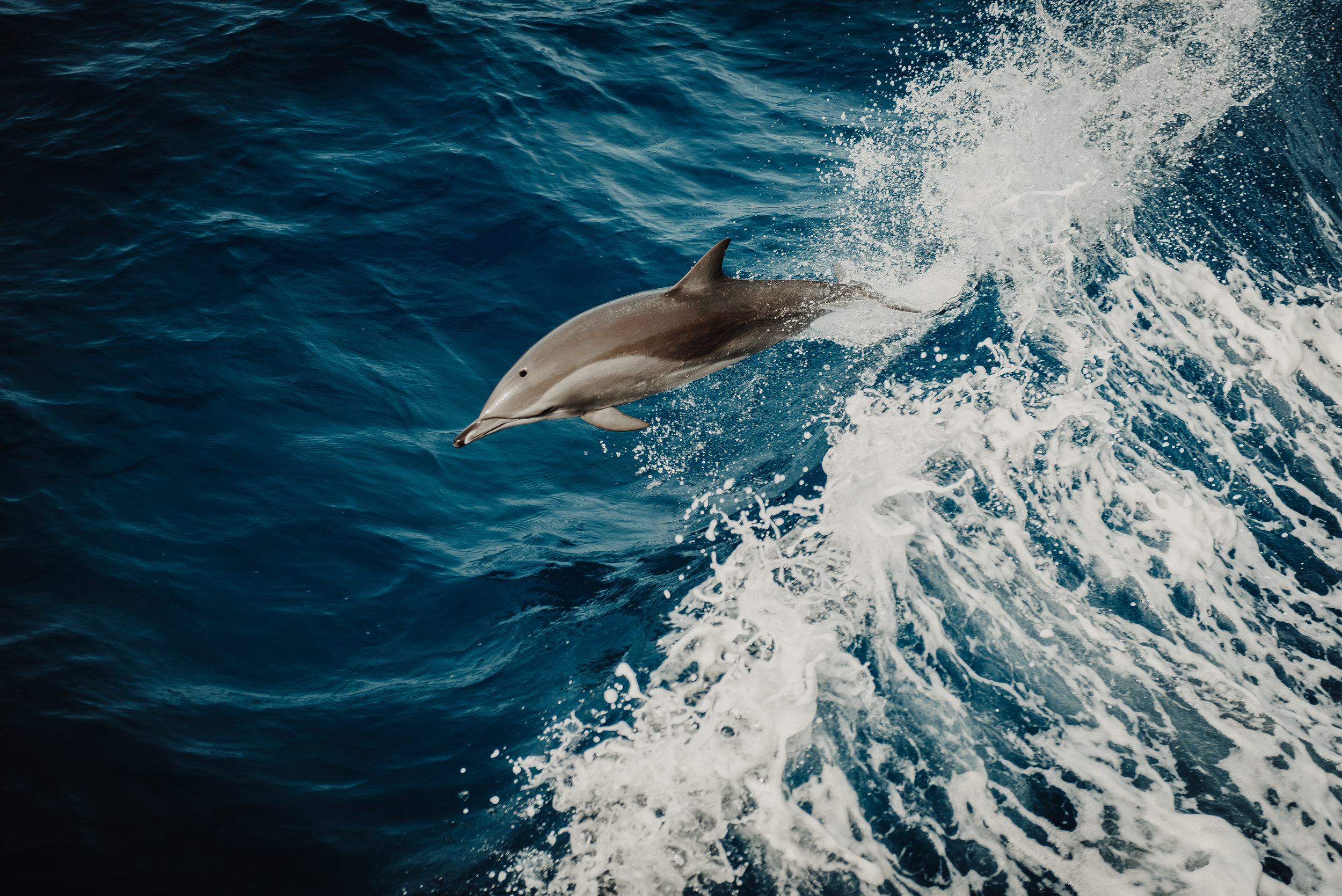 Babylon republican COMMITTEE
Anthony Pancella, III, Chairman
101 N. Wellwood Ave., #6
Lindenhurst, NY 11757
(631) 226-4500
BROOKHAVEN REPUBLICAN COMMITTEE
Jesse Garcia, Chairman
Post Office Box 7
Brookhaven, NY 11719
(631) 451-2320
East Hampton Republican Committee
Manny Vilar, Chairman
P.O. Box 616
East Hampton, NY 11937
(518) 779-5088
Huntington Republican Committee
Toni Tepe, Chairwoman
739A Park Ave.
Huntington, NY 11743
(631) 549-6800
Islip Republican Committee
William Garbarino, Chairman
39 Third Ave.
Bay Shore, NY 11706
(631) 665-5532
RIVERHEAD republican COMMITTEE
Tammy Robinkoff, Chairwoman
PO Box 1428
Riverhead, NY 11901
(631) 369 -3400
SHELTER ISLAND REPUBLICAN COMMITTEE
Gary Blados, Chairman
P.O. Box 743
Shelter Island, NY 11964
(631) 948-0205

SMITHTOWN Republican Committee
Bill Ellis, Chairman
222 Middle Country Road, Suite 320
Smithtown, NY 11787
(631) 265-3007
SOUTHAMPTON Republican Committee
David Betts, Chairman
PO Box 954
Southampton, NY 11968
(516) 819-6735
SOUTHOLD Republican Committee
Peter McGreevy, Chairman
245 Love Lane
Mattituck, NY 11952
(631)